Below each post, you will see something that looks like this ...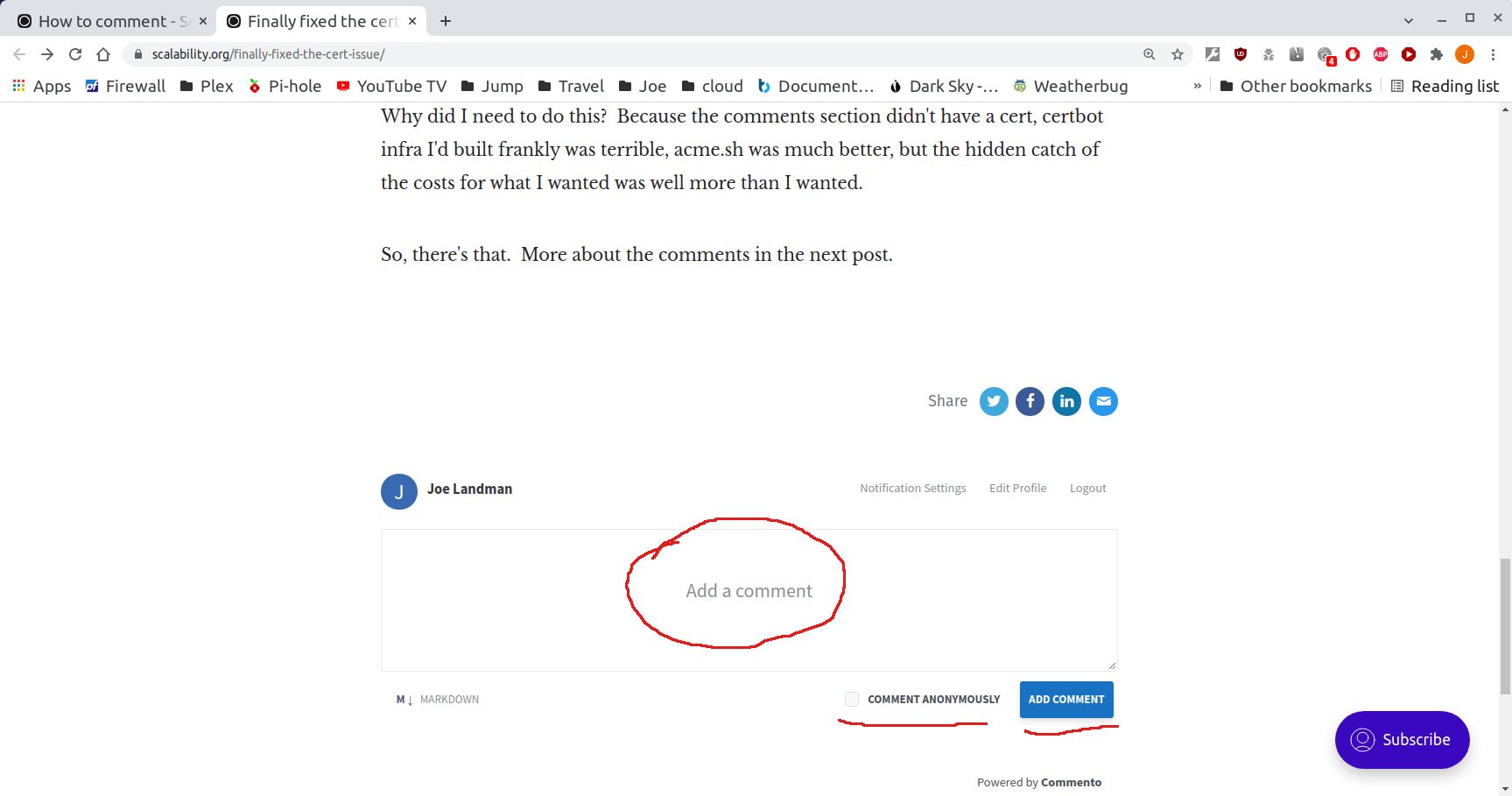 You've got a couple of choices, you can create an account (you will see a sign in link on this section, that will let you create an account), or you can be anonymous.  Either way, you can type a comment, hit Add Comment, and off to the races you go.
Standard rules apply.  No bullying, no hate speech, no threats, etc.  The twitter hell site is a better place for verbal fight club, I won't tolerate such things here.  Moreover, I will censor comments/posters as I see fit, if I deem it necessary.